Recientemente se dieron a conocer a los nominados de los Golden Joystick Awards 2020, uno de los premios más antiguos para reconocer a lo mejor de la industria de los videojuegos. En esta edición, gracias a la pandemia del COVID-19, el evento será digital en su totalidad.
Estos premios son decididos por el público que pueden votar de manera anónima vía su sitio web.
Nominados a los Golden Joystick Awards 2020
Mejor Narrativa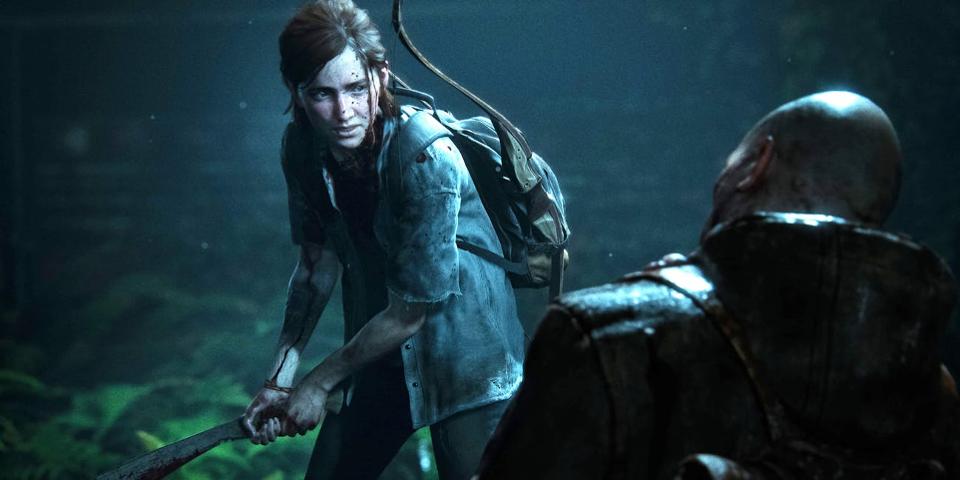 The Last of Us Part II
Ghost of Tsushima
Kentucky Route Zero: TV Edition
Necrobarista
Paradise Killer
Hades
Signs of the Sojourner
If Found…
Mejor Diseño Visual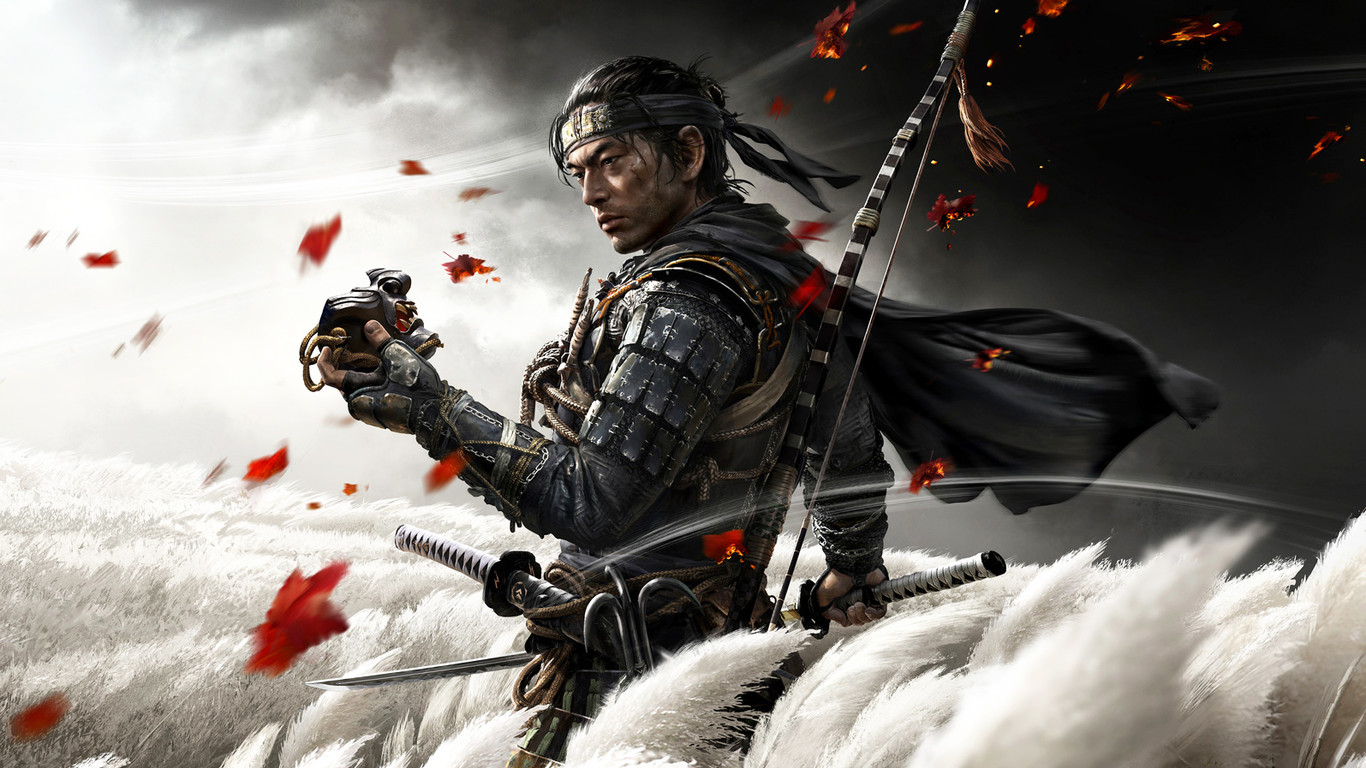 Ghost of Tsushima
Hades
Ori and the Will of the Wisps
Spiritfarer
Microsoft Flight Simulator
Half-Life: Alyx
The Last of Us Part II
Final Fantasy VII Remake
Mejor Audio
The Last of Us: Part II
Ghost of Tsushima
Star Wars Jedi: Fallen Order
Paradise Killer
Call of Duty: Warzone
Half-Life: Alyx
Streets Of Rage 4
Resident Evil 3
Juego del Año de Nintendo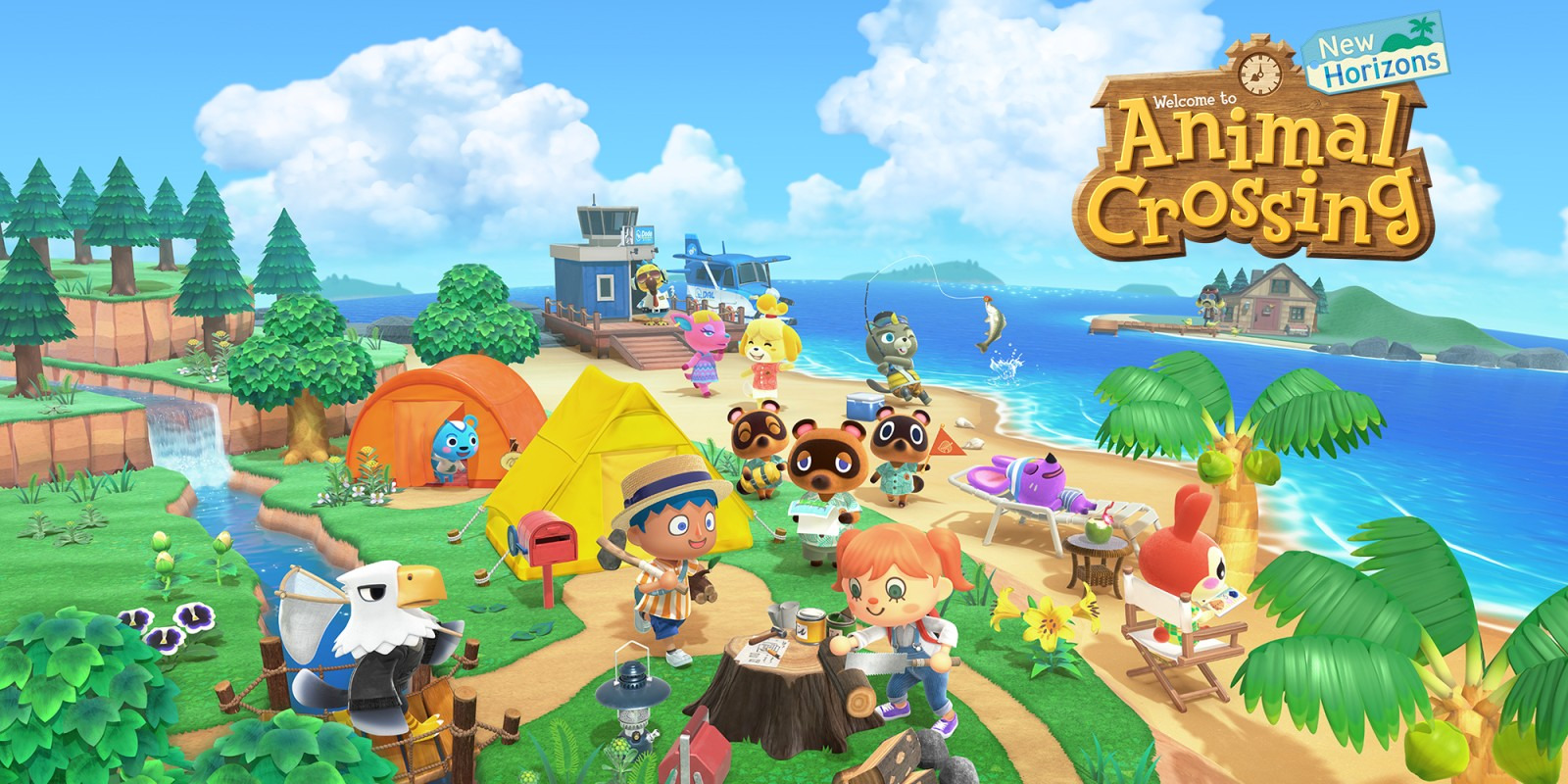 Animal Crossing: New Horizons
Pokemon Sword & Shield
Dr Kawashima's Brain Training for Nintendo Switch
Super Mario 3D All-Stars
Paper Mario: The Origami King
Super Mario Bros. 35
Ninjala
Clubhouse Games: 51 Worldwide Classics
Juego del Año de PC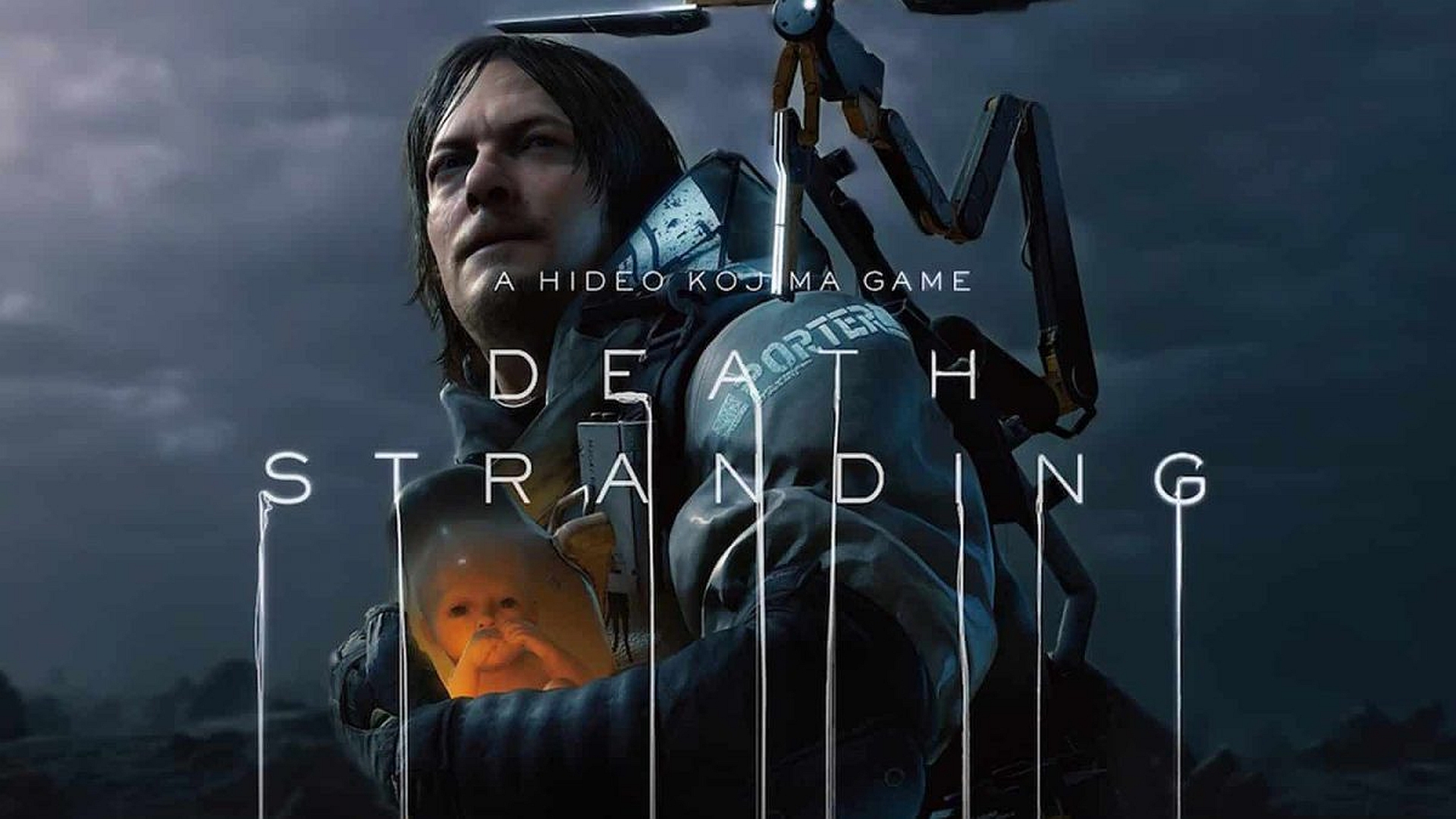 Paradise Killer
Microsoft Flight Simulator
Hades
The Walking Dead: Saints & Sinners
Crusader Kings III
Valorant
Half-Life: Alyx
Death Stranding
Juego del Año de Playstation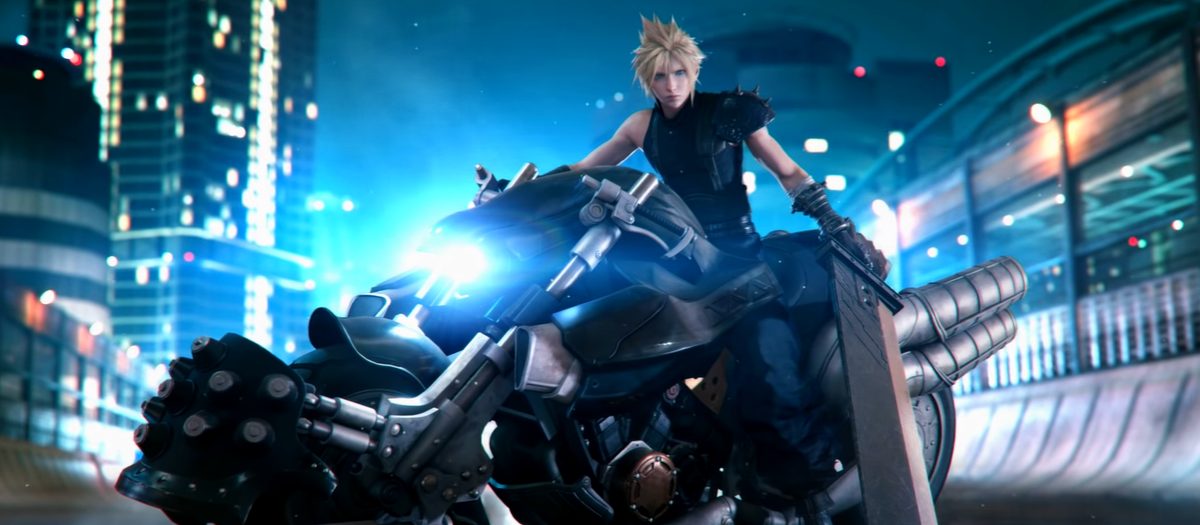 The Last of Us Part II
Nioh 2
Ghost of Tsushima
Final Fantasy VII Remake
Marvel's Iron Man VR
Spelunky 2
Dreams
Fall Guys
Juego del Año de Xbox
Tony Hawk's Pro Skater 1 + 2
Deep Rock Galactic
Ori and the Will of the Wisps
Bleeding Edge
Minecraft Dungeons
Wasteland 3
Yakuza 0
Tell Me Why
Estudio del Año
Mediatonic
Naughty Dog
Respawn
Paradox Development Studio
Sucker Punch
Infinity Ward
Media Molecule
Supergiant Games
---
Otras categorías también a considerar son:
Mejor Comunidad
Mejor Juego Familiar
Mejor Expansión
Mejor Hardware
Mejor Juego Indie
Mejor Juego Mutijugador
Juego que aún seguimos jugando
Juego del Año en Portátiles
Juego más esperado
Lo vimos en: Games Radar.